KITCHEN EXTRACT

CLEANING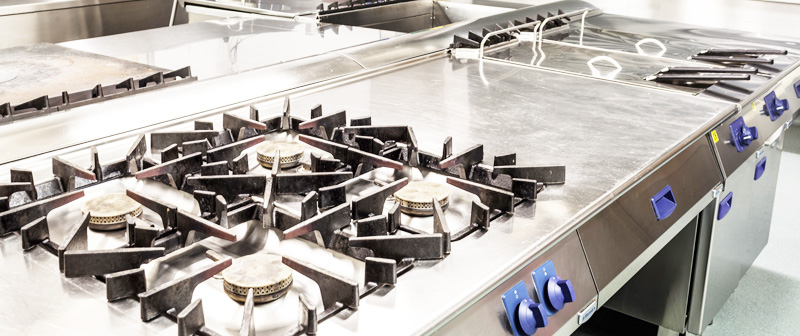 In accordance with industry standards TR/19
We are experts here at Duct Cleaning Ireland in cleaning duct and kitchen extract systems to TR19 standards as required by the insurance companies. There is now a requirement by the insurance companies to have the canopy and ducting cleaned regularly.
On request one of our technicians will call to the premises and carry out a free survey to determine if cleaning is required.
---
What is our technician looking for in the course of the free survey?
Grease build up in the canopies
Grease build up in the duct – horizontal and vertical
Grease build up on the extract fan
Grease build up in the extract louvre vent
Establish if access panels need to be supplied and installed
Our technician uses a wet film thickness test as per TR19 standards
The frequency of testing and cleaning if required is dependent on usage. See chart for guidelines.
---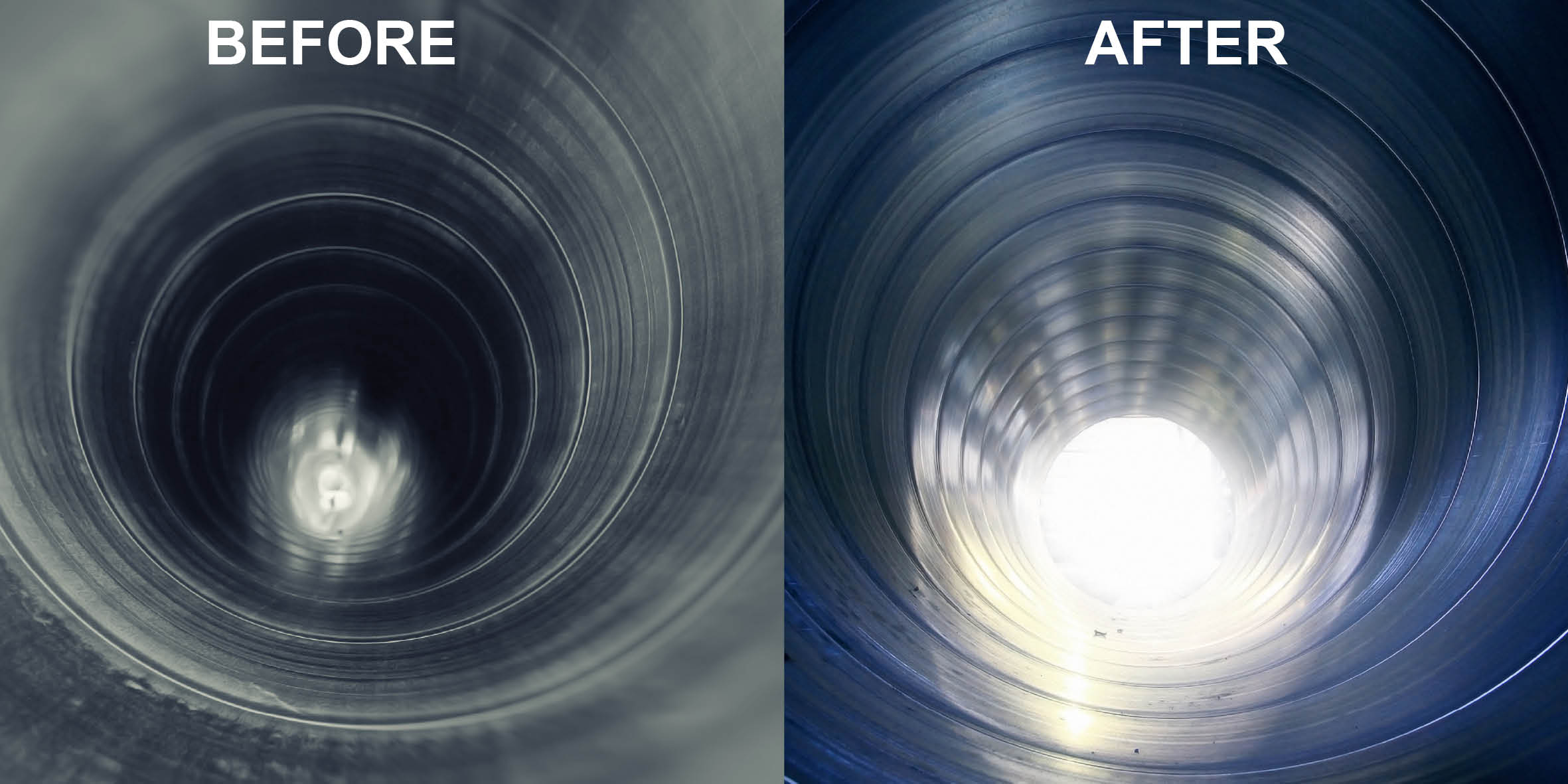 See chart for guidelines
Kitchen Extract Systems TR19 – Frequency of Cleaning
Level of Grease Production
Cleaning Intervals ( Months ) – Daily usage
Up to 6 hours
6 – 12 hours
12 – 16 hours
16 + hours
Low
12
12
6
6
Medium
12
6
4
3
High
6
3
3
2
On completion of the survey Duct Cleaning Ireland will provide the results which will have established the level (measurement) of grease.
A schedule of cleaning will be agreed.
On completion of the cleaning of the canopy and ducting a written report will be provided with photographic evidence of pre and post cleaning.
A certificate of hygiene will be issued by Duct Cleaning Ireland.
A laminated copy of the hygiene certificate will also be provided for display in the kitchen area.